guys.
guys.
i am way too out of touch. it's becoming a problem.
a) taylor kitsch is in "The Normal Heart" and i only just found out, and i only found out because rabidchild67 told me that mark ruffalo posted a pic of them. together. "TAYLOR KITSCH TAKE ME TO A HOCKEY GAME" IS MY FAVORITE TAG ON MY ENTIRE DW/LJ, AND I
DID NOT KNOW THAT HE'S GOING TO BE IN A MOVIE WITH MATT BOMER AND MARK RUFFALO
.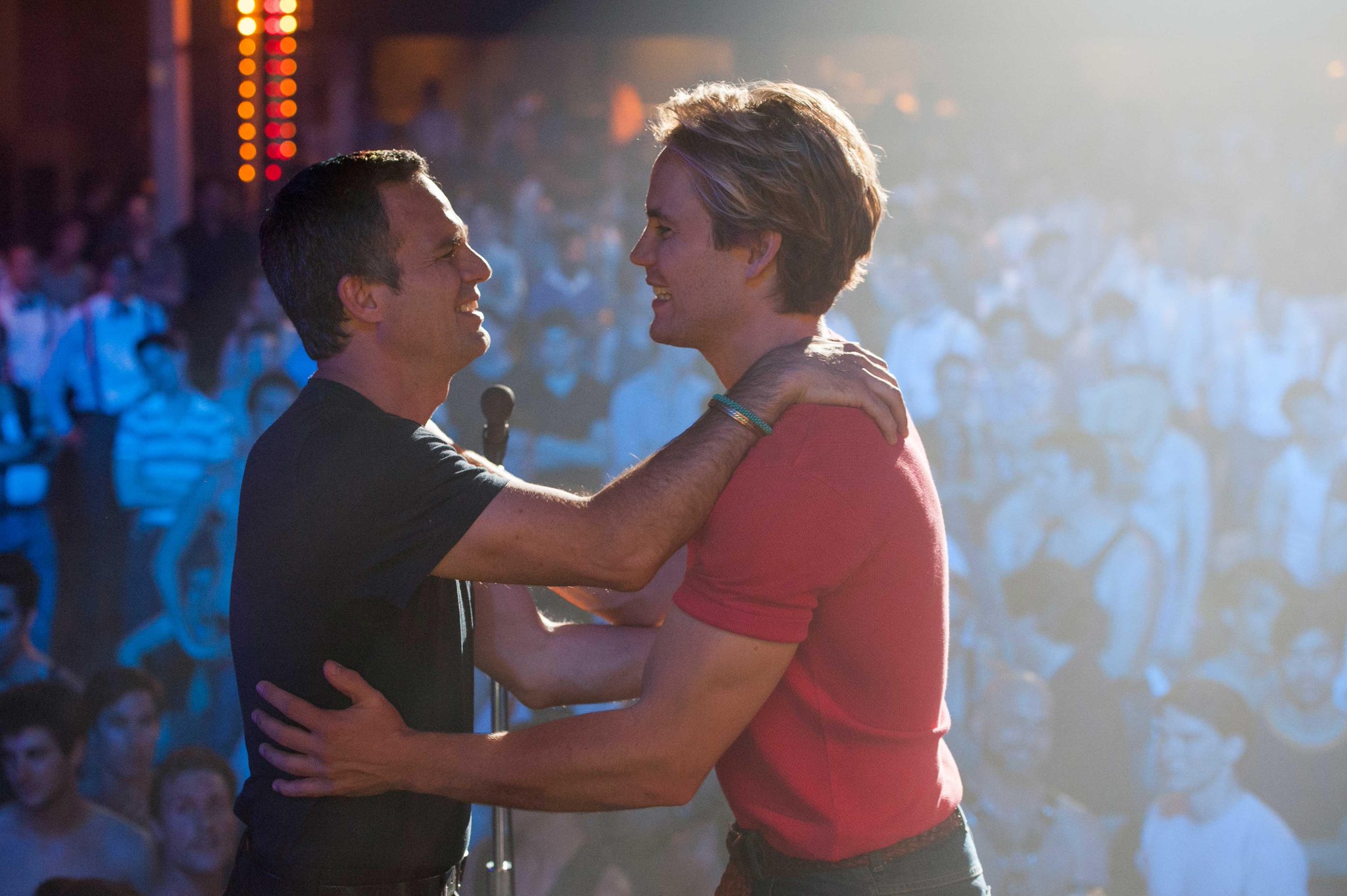 LOOKIT HIS LITTLE CANADIAN SMILE
AND HIS HANDS
AND HIS EVERYTHING
b) also i did not know that there's going to be a sequel to x-men: first class, involving spoilery casting things and hopefully more alex/hank/sean threesome-porn-inspiring-goodness. i found out about the sequel two days ago, when on a first date, and i'm pretty sure my fannish glee is the only reason i was like SURE SECOND DATE WHATEVER GOTTA GO PORN NOW except i said the last part only in my head. (and i am cancelling the second date, because this guy was kind of weird. like. wants to buy an island in international waters for post-apocalyptic reasons but is really serious about it weird.)
c) also i now have a job, which is a boring job, but which has 24-hour flexible hours and will tide me over until better work. although if i keep missing life-changing kitsch updates, then i'm just going to have to quit everything.